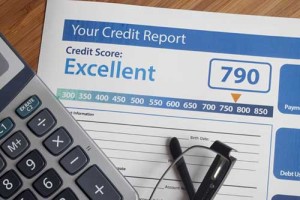 We are a licensed and bonded credit services organization. We are committed to putting you on the right track and helping you stay financially empowered anyone can fall victim to economic hardship and experience credit mishaps. Credit issues do not discriminate. They can happen to anyone. We will work with you confidentially to resolve credit, debt, and financial issues. We assure you that we know and understand that every credit situation is different. We specialize in all types large or small we can successfully resolve the issue. That is why we believe in creating a customized Game Plan specifically with your credit goals in mind. Rest assured we employ the fastest, most effective approach to credit repair – You don't have to wonder about progress you can expect it. All employees have industry specific skills. Each Client specialist has lending backgrounds that gives them industry knowledge to answer your toughest questions and navigate towards financial success. The Credit Repair support team is passionate about making your experience with us as seamless as possible. From your first call, to your new credit portfolio to our exit interview.
Some Services Offered by Credit Report Service 4u:
Credit Coaching and how it works
Identity Theft
Credit Building
Credit Restoration
Post BK Credit Rebuilding
Credit Reporting Errors
Collection Agencies
Judgments
Student Loans
Late Payments
Foreclosures
Short Sales
Federal Tax Liens
After Services Monitoring service
Account Settlements in order to better clients credit score
Our services are Not a monthly membership , you are ONLY charged for the services you receive. It's that easy these fees are clearly discussed in your initial overview interview with your personal credit specialist.
You will work one on one with your personal agent and will NEVER be passed around to people who do not know your file personally. This is one our greatest keys to success.